In-Person Private Group Training
WELCOME TO ENCOBRIDGE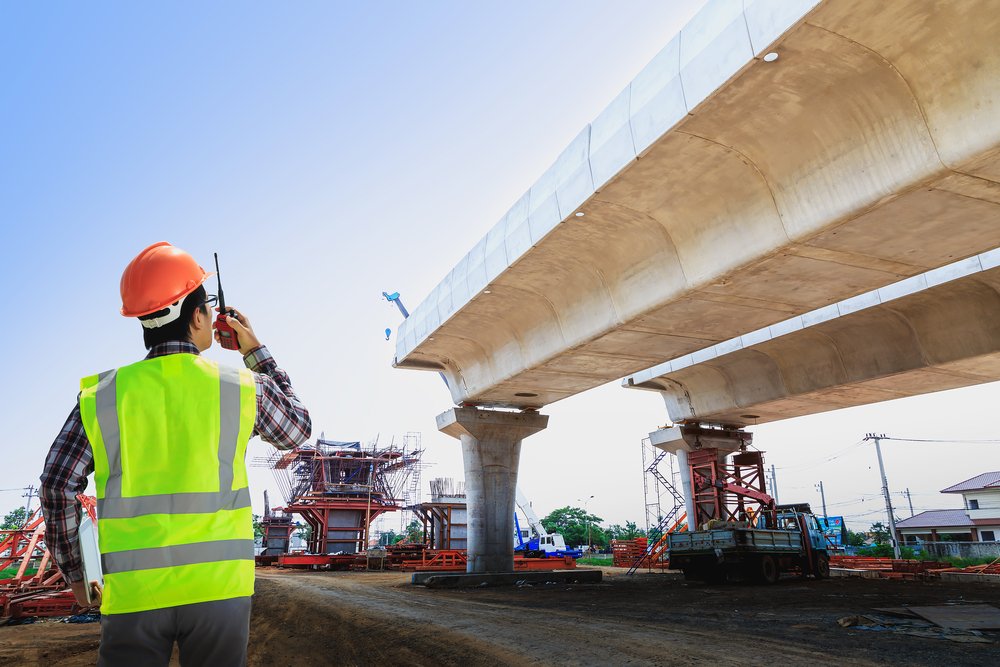 Encobridge provides a wide range of services including Engineering/Infrastructure Construction Consulting Services, Civil Engineering Design Services, and Engineering Construction Management.
The related services involve design, preparation of construction documents and administration of construction contracts for all types of Civil Engineering projects which includes; Water Distribution and Sanitary Sewage systems, Highways and Roadways, Storm Drainage, Claim Analysis and inspecting typical infrastructure projects (CEI Services).
We provide a wide range of services including Construction Training Programs, Constructability Reviews, Heavy Civil Estimating, and Construction Approach/Logistics Analysis.
Encobridge offers an array of customized training that is bridging the skills gap with comprehensive training and solid knowledge about the best practices of the construction of infrastructure projects. Encobridge's Training services are divided in three categories: Continuing Education (State of Florida & Miami Dade County), Florida Department of Transportation (FDOT-CTQP & MOT), and Engineering Construction Training.